WORLD'S BEST PLAYERS
Major category tournament, the world's best pairs will be present in Paris and will compete in very tough tournament.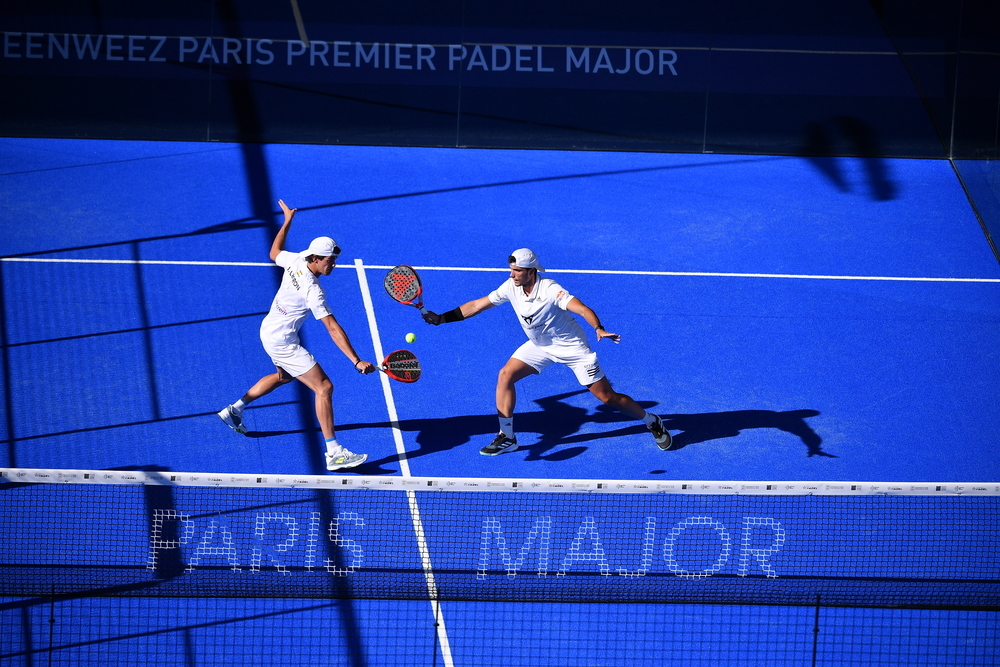 A MYTHICAL STADIUM
Discover the prestigious Philippe-Chatrier court, the one on which history has been written for nearly 100 years, under a new view. For the occasion, clay court will be replaced by padel courts.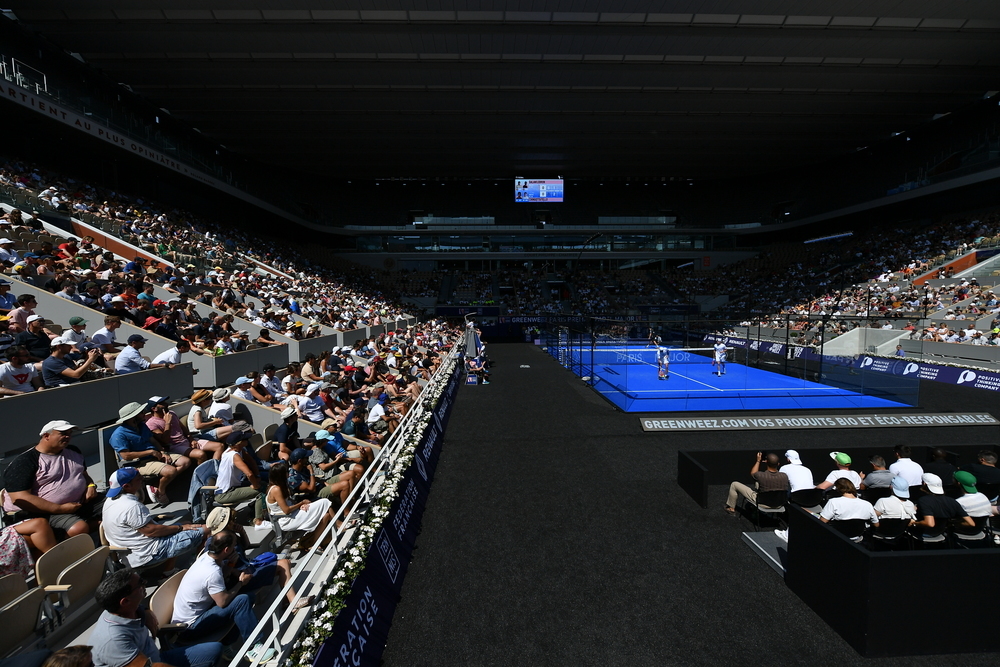 A SPECTACULAR SPORT
Played in double, the Padel guarantees an amazing experience : intense exchanges, powerful strokes with tactics and partnership spirit. Matchs will surprise you thanks to full of twits and turns, unusual rallies and sometimes outside of the court !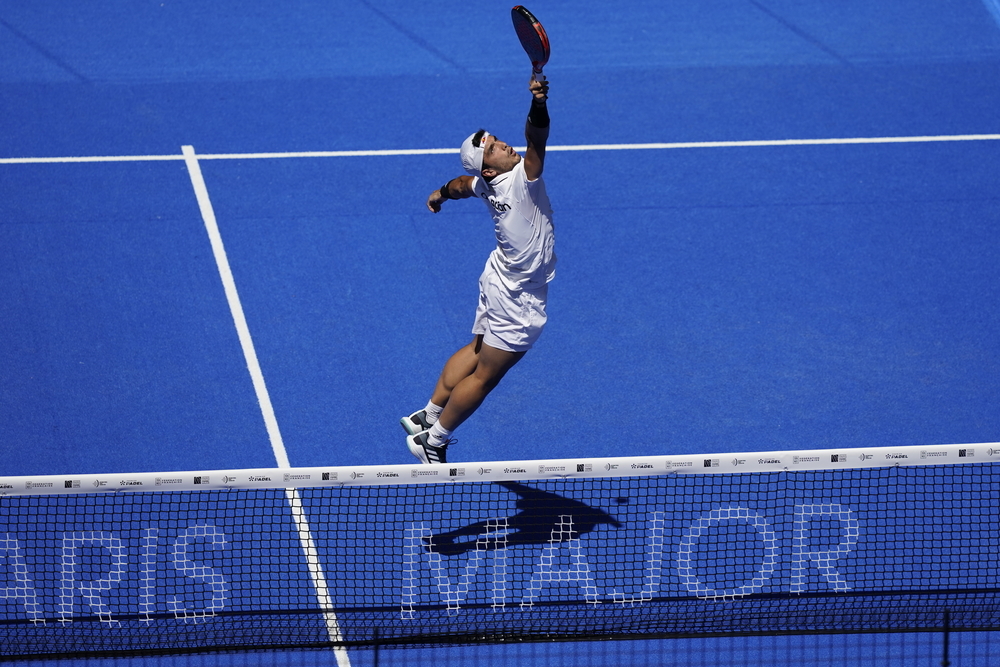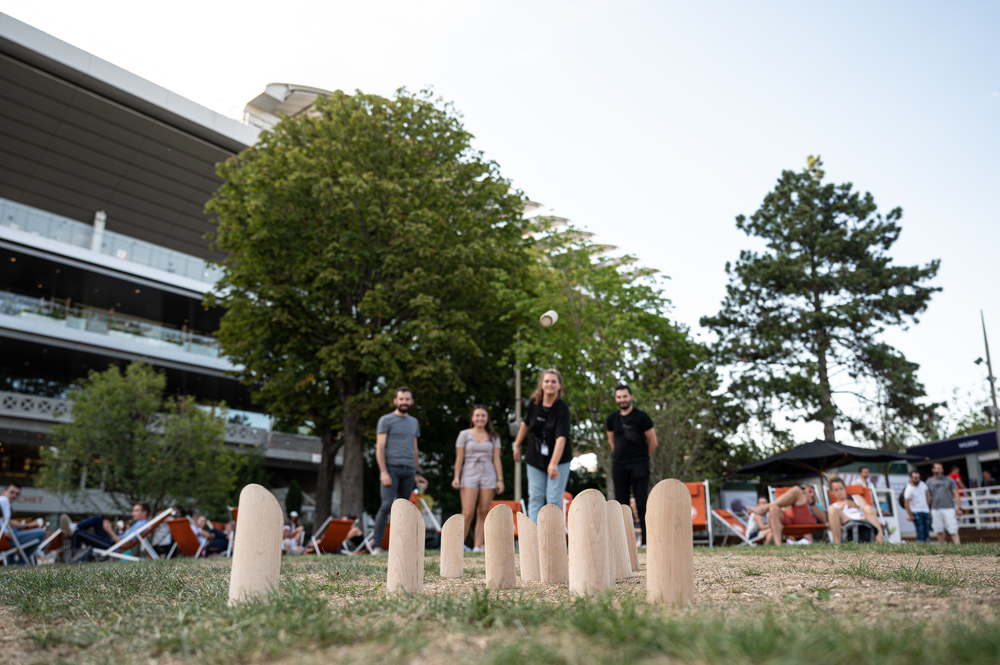 A RELAXED AND AFTERWORK ATMOSPHERE
Experience the Roland-Garros stadium in a relaxed and party atmosphere. Between matches, enjoy the activities in Jardin des Mousquetaires.