WORLD'S BEST PLAYERS
Major category tournament, the world's women and men best pairs will be present in Paris and will compete in a very tough tournament.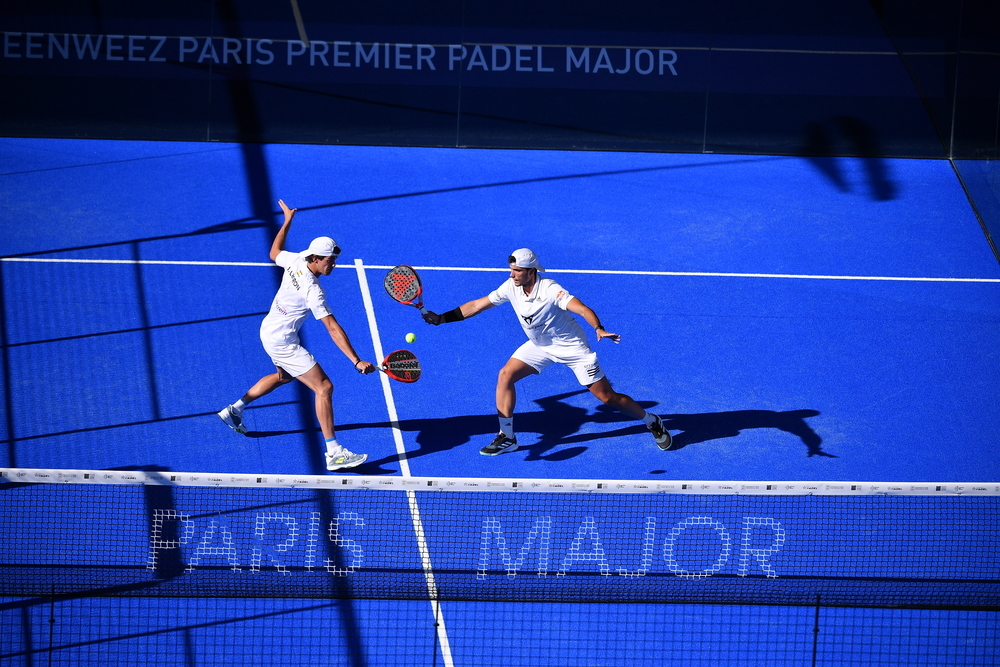 A MYTHICAL STADIUM
Discover the prestigious Philippe-Chatrier court, the one on which history has been written for nearly 100 years, under a new view. For the occasion, clay court will be replaced by padel pistes. Enjoy this unique place from the Qualifying to observe the practice sessions!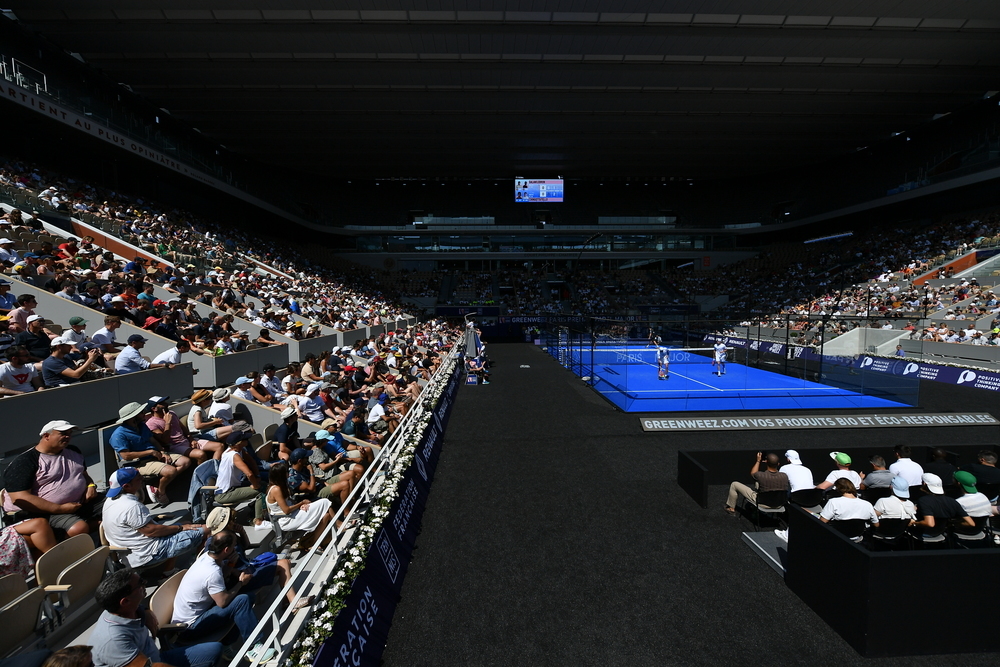 A SPECTACULAR SPORT
Played in double, the Padel guarantees an amazing experience : intense exchanges, powerful strokes with tactics and partnership spirit. Matchs will surprise you thanks to full of twits and turns, unusual rallies and sometimes outside of the court !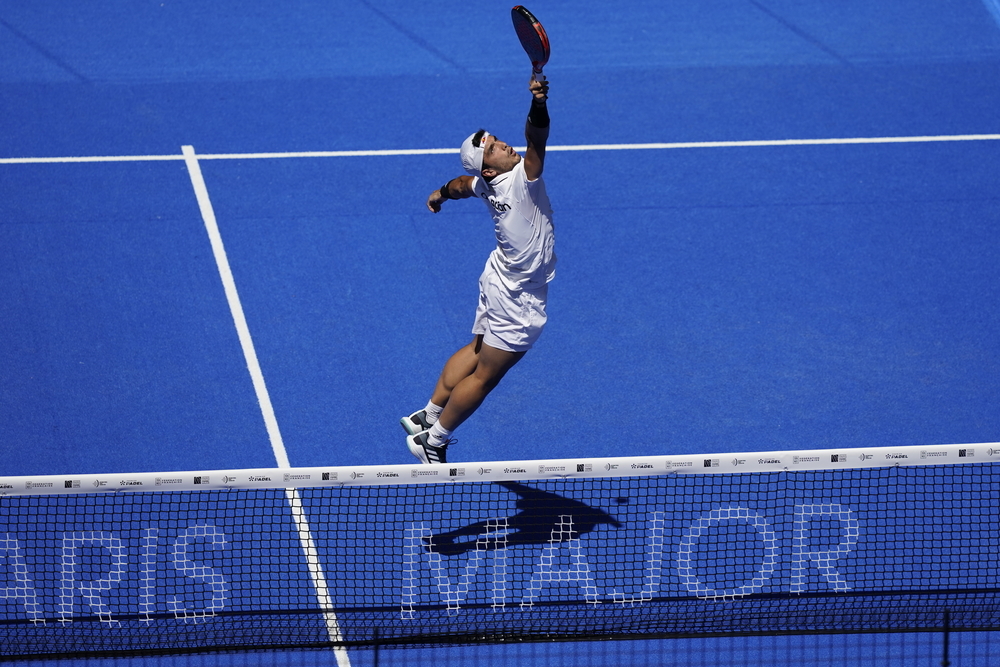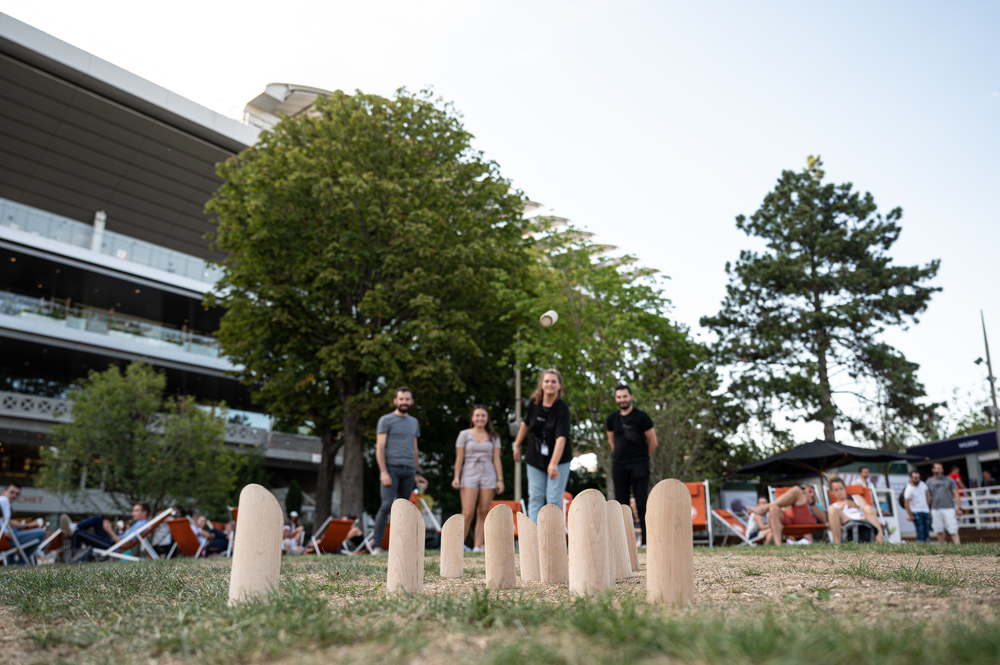 A RELAXED AFTERWORK ATMOSPHERE
What about extending your holidays? With friends, family or colleagues, we've got everything you need for a relaxed experience: music, food and entertainment in the Jardin des Mousquetaires. The icing on the cake is that if you're not available all day, 2 matches will be scheduled in the evening session for your enjoyment!